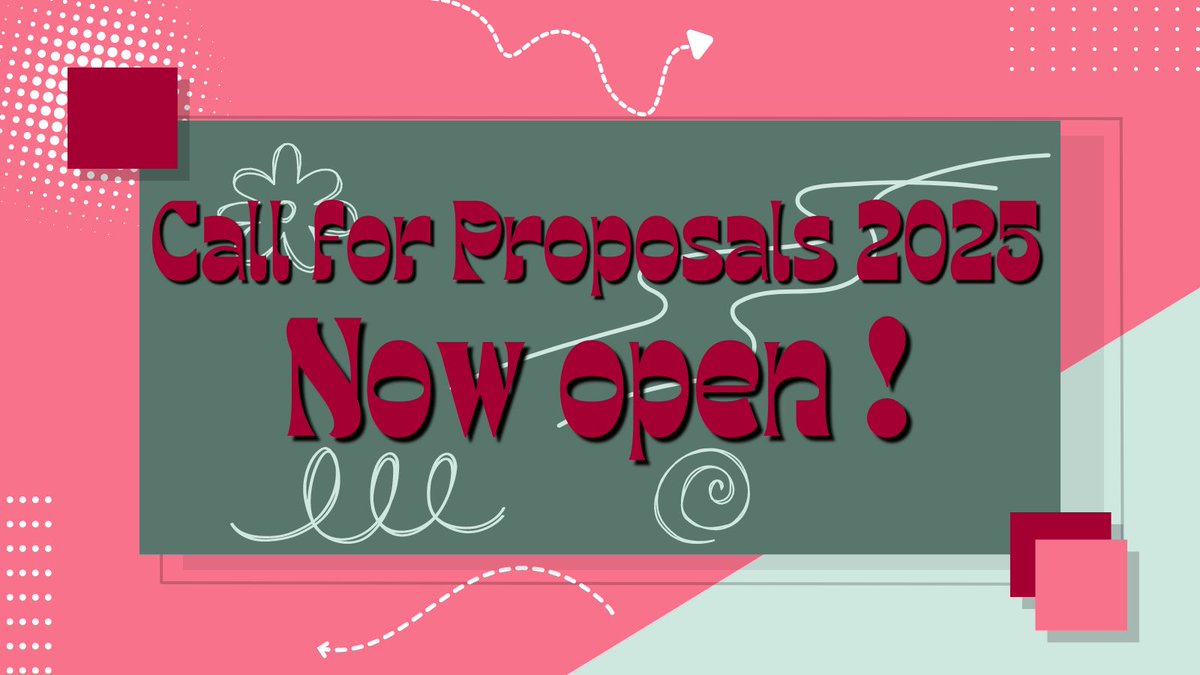 2025 Call for Proposals | Residencies & Workshops
Our call is now open for almost 3 weeks. Don't forget to post your application in time!
The Brocher Foundation offers to Researchers the opportunity of a 1 to 3 months Residency or to organize a 2 or 3 days multidisciplinary Workshop on the Ethical, Legal and Social Implications of new medical developments.
It is the perfect occasion to take advantage of a uniquely located Foundation on the shores of Leman Lake and to meet Experts from numerous international organizations and non-governmental organizations based in the area (WHO, UNAIDS, WIPO, WTO, ILO, WMA, ICRC, MSF, etc.).
Call for proposals for Residencies & Workshops: View here
We look forward receiving your proposals!