Introduction :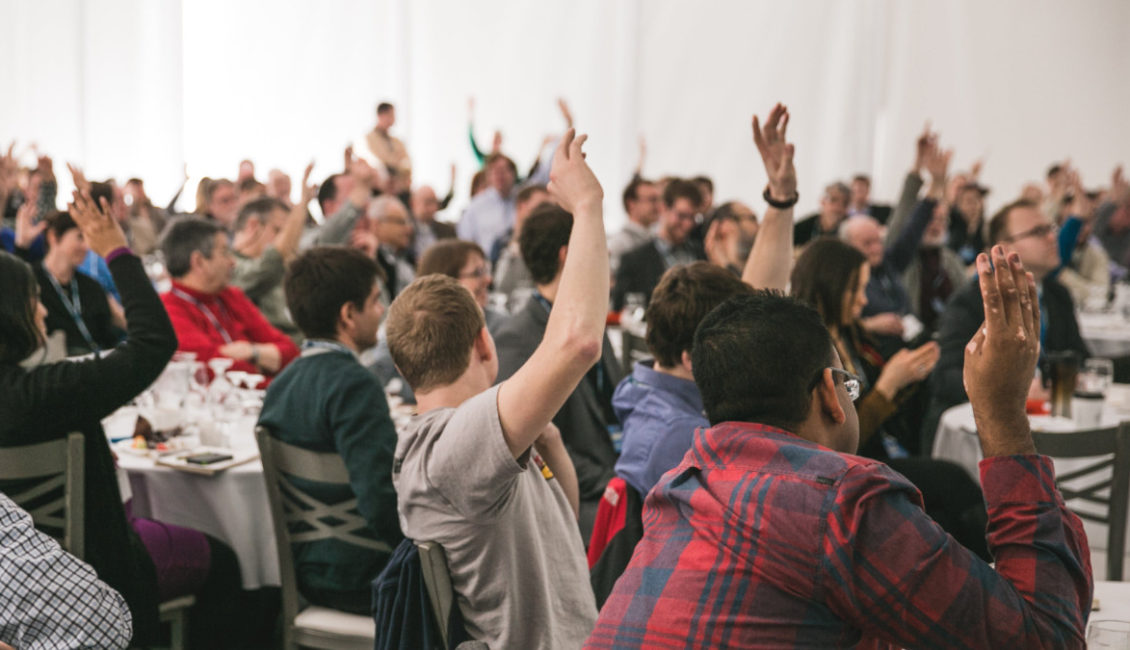 Confirmed speakers:
Angus Deaton (Princeton University, 2015 Nobel Laureate in Economics)—Keynote

Joshua Angrist (Massachusetts Institute of Technology)
Till Bärnighaugen (Harvard University)
Nancy Cartwright (Durham University)
Tyler Cowen (George Mason University)
Angus Dawson (Sydney University)
Abdul Ghaffar (World Health Organization)
Rebecca Kukla (Georgetown University)
Richard Lilford (University of Warwick)
William MacAskill (University of Oxford)
Michael Marmot (University College London, President of the World Medical Association)
Adam Wagstaff (The World Bank)
The biennial Summer Academy in the Ethics of Global Population Health is hosted by the Brocher Foundation on the shores of Lake Geneva, introducing faculty and advanced graduate students to population‐level bioethics. This fast‐developing academic field addresses ethical questions in population‐ and global health rather than ones in individual patient care.
In recent years, many economists have concluded that the randomized controlled trial (RCT) is the preferred method to evaluate the effectiveness of interventions for economic development. It is increasingly common for governments in developing countries to run rapid assessments of the policies they consider through small-scale RCTs and for foundations to support both small and larger studies. Communities in low-income countries are randomized to gauge the effects of mosquito net pricing, performance-based pay for healthcare providers, trade facilitation programs, or microfinance.
The future direction and pace of such randomized studies will be determined in part by the ethical requirements to which they are subject.  Ethical issues in RCTs are familiar to those at work on RCTs for new drugs and therapeutic approaches in developing countries, and a rich and complex body of commentary and regulation has developed to govern RCTs for new drugs and medical devices.
However, it should not automatically be assumed that the correct principles and rules for regulating RCTs in social science are those that govern RCTs in pharmaceutical trials. As RCTs take hold in this new domain, it is critical to ensure that any ethical regulations have been carefully and critically debated so that they are sufficiently sensitive to ethical concerns but not needlessly and pointlessly restrictive of scientific initiative.
At the 2016 Brocher Summer Academy, key experts in the field of global health policy, along with senior academics in several fields, will lecture and lead discussions with talented scholars and practitioners for five full days. Issues will include those most likely to arise during the next several years. Among these are questions about how to conceptualize the trade-off between epistemological and ethical concerns, the (ir)relevance of consent requirement in wide-scale social science studies, the role of uncertainty and "equipoise" in determining the ethical acceptability of a study in medicine and in social science, the acceptability of withholding beneficial interventions from a control group.
Scholars, advanced graduate students, and practitioners will be invited to participate, and will be selected for their potential to become prominent contributors to the field—an expectation that has materialized for stellar participants in previous sessions of this Summer Academy. Early morning sessions will address broad themes and methodological issues in population-level bioethics.
Our tradition has been to follow the close of the conference with several days in the Swiss Alps, hiking from one mountain hut to another. Though the routes are challenging, some of the most fruitful discussions have taken place on the trail. General fitness is required, but no technical expertise. If you might be interested in joining the hike, please let us know in your response and in several months we will send you an email with details on our route.
TARGET AUDIENCE: 40 scholars (faculty, post-doctoral fellows and advanced graduate students) in philosophy, political science, economics and other social sciences, the biomedical sciences, and global health, and practitioners and professionals in health policy and global health, selected from applications.
Participation is free, but a fee of CH 550 for students and CH850 for professionals is required to cover course documentation, five nights of accommodation, five lunches and four dinners, and local transportation.
The application form, which can be found by pressing on "Inscription à l'événement" or "Apply to participate"), should be accompanied by a short CV, one writing sample, and a one-paragraph description of your current research interests.
Deadline for applications: 11 March, 2016